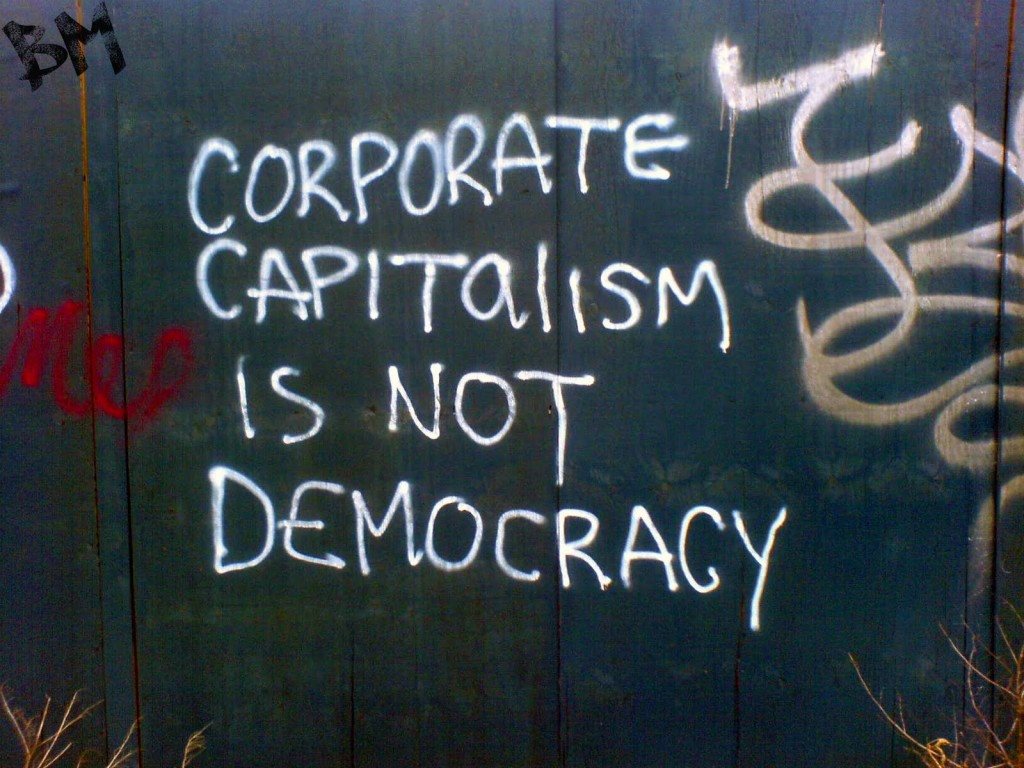 How to Finance the Solidarity Economy?
Community-controlled Capital for a People's Economy!
This free two day training (6/23 – 6/24) is for community residents, entrepreneurs, and grassroots organizers who seek to gain an introduction to the basics of community-driven investing.
This event is co-sponsored by the Boston Ujima Project, and is recommended for those who want to learn about organizing our collective capital to fund a Solidarity Economy.
This training will begin to answer:
– How does money and capital flow into and out of Boston?
– How investments can support businesses and nonprofits
– What are the barriers to accessing capital for social justice enterprises
– How to create a capital fund with the right risk and return
– How to raise funds from our communities and other investors
– The power of collective control over capital
Facilitators-Trainers:
– Andrea Armeni, Executive Director of Transform Finance
– Jeff Rosen, Chief Operating Officer of Solidago Foundation
– Nia Evans, Director of the Boston Ujima Project
– Aaron Tanaka, Center for Economic Democracy
Friday 6/23: 9:30 am- 4:30 pm
Saturday 6/24: 9:30 am- 4:30 pm
Old Oak Dojo
14 Chestnut Pl, Suite 1
Jamaica Plain, Massachusetts 02130
(Limited seats, preference to members + staff of community orgs, and members of Ujima network – pre-registration is required.)
Sponsored by:
Solidarity Economy Initiative – SEI
Solidago Foundation
Transform Finance
BALLE (Be A Localist)